Partners
Over the past 5 years, SmartCast has had the privilege of working with some of the world's greatest companies. We owe our sincere gratitude to all of our partners along the way who help us to continually learn and improve our solutions.
Clients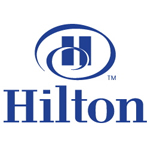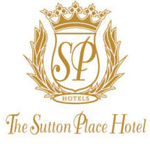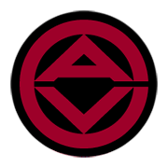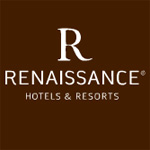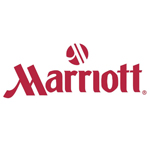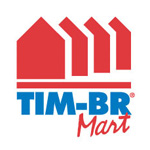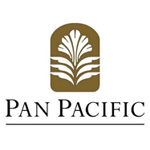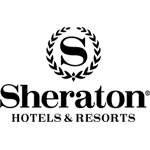 Technology Partners
SmartCast partners with the industry's leading hotel solutions providers to maximize value to our clients. The companies listed below have our stamp of approval; we've worked with them, and they are leaders in their field. Contact us for more information.
Audio/Video - Vancouver - Clarks AV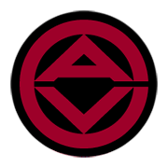 Established in 1981, Clark's Audio Visual Services is Vancouver's most respected AV supplier; a partner who will work with you to ensure flawless Audio Visual presentations. Clark's AV offers a wide array of talent and services, from creative to technical. Clark's will assist from conception, through execution, to completion.
Affiliates
SmartCast provides custom solutions for resellers. We also welcome referrals and have a unique program for industry professionals that spread the word. Resellers hoping to expand their product offerings can leverage our technology and expertise to reduce a large barrier to entry. Contact us to learn more about our winning business model and how we can partner in your success.